Hi, I am evaluating (trial) version of Eagle and I found a bug on the interface, specifically on the toolbar.
It happens when I try to customize it.
Every time I choose to edit/customize the icons on the toolbar, they get bigger, and bigger, and bigger.
Pictures will tell better than my description, I am attaching them below.
My system is MacOS 10.15.3 Beta (19D49f)
after 3 customizations: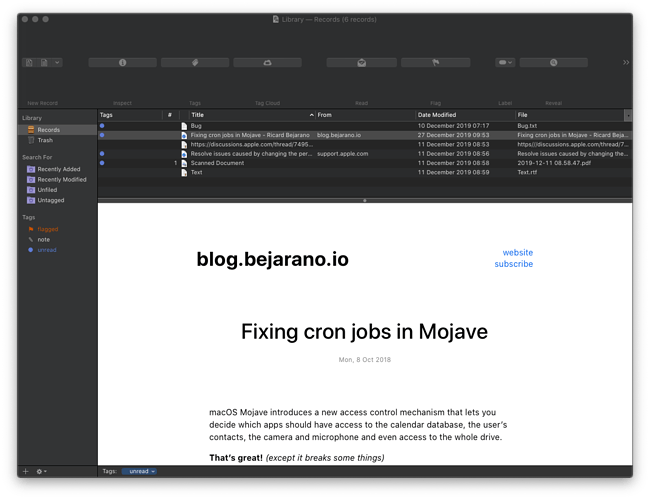 (I tried to post 4 pictures but I am a new user and cannot attach more than one. The other pictures was to show how they get bigger [progressiving get bigger each time]. So I am attaching the 4th picture. where they are already Huge)